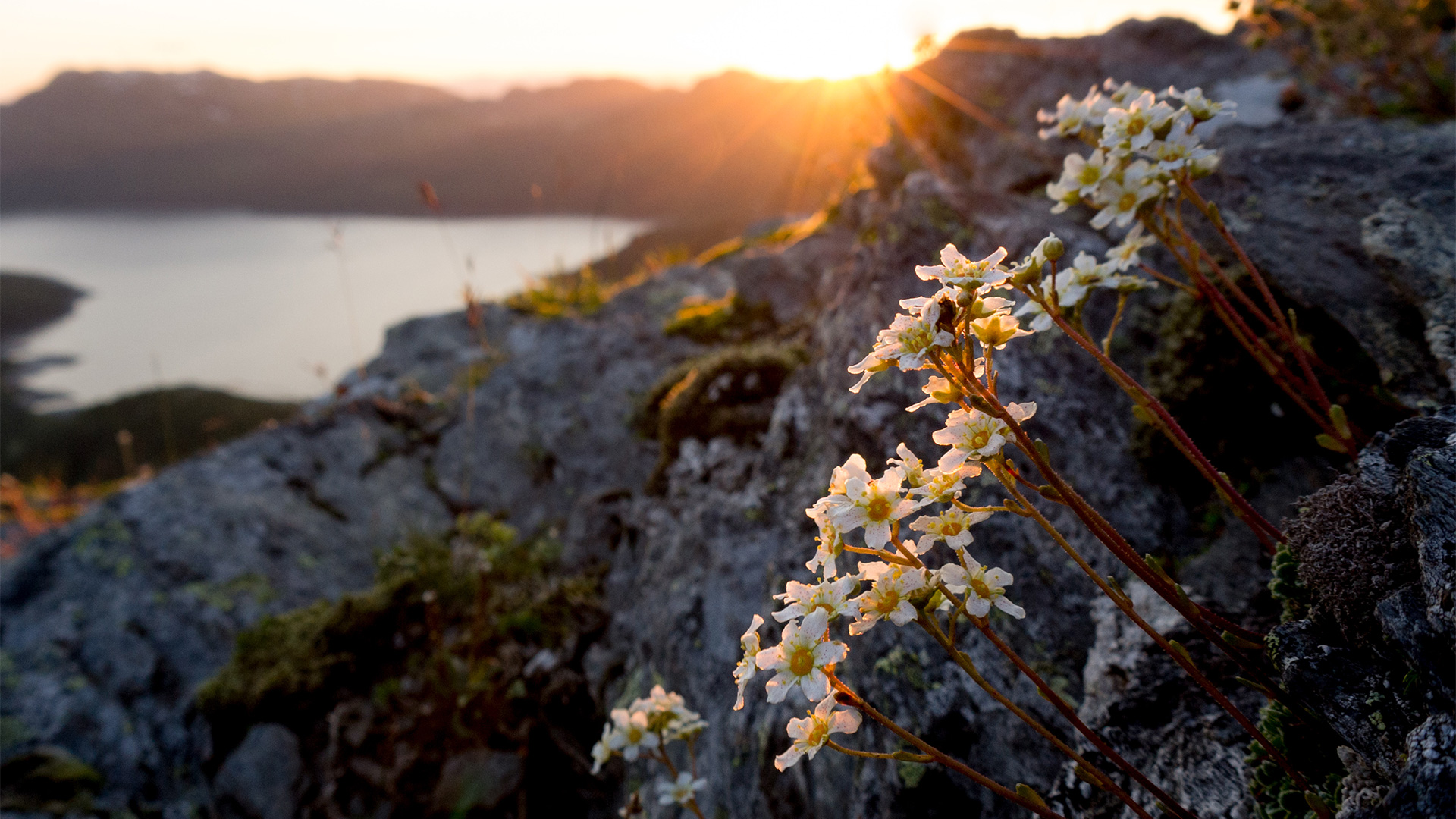 About the protected areas
The SVR Protected Area Board is the administrative authority for a total of 17 large and small protected areas. These are divided into 7 protected landscapes, 2 biotope protection areas and 8 nature reserves that were established between 1986 and 2019. The 17 protected areas have a combined area of 3566 square kilometers and form the second largest interconnected area in the country that is under protection.
Approaches
16 approaches will be established around the SVR protected areas. An approach is a place where visitors can get information and/or park their car before continuing their trip into the protected areas. Information signs about the protected areas will be put in place at these approaches, and adaptation measures will be carried out at some of the approaches in the form of improved trails and increased parking.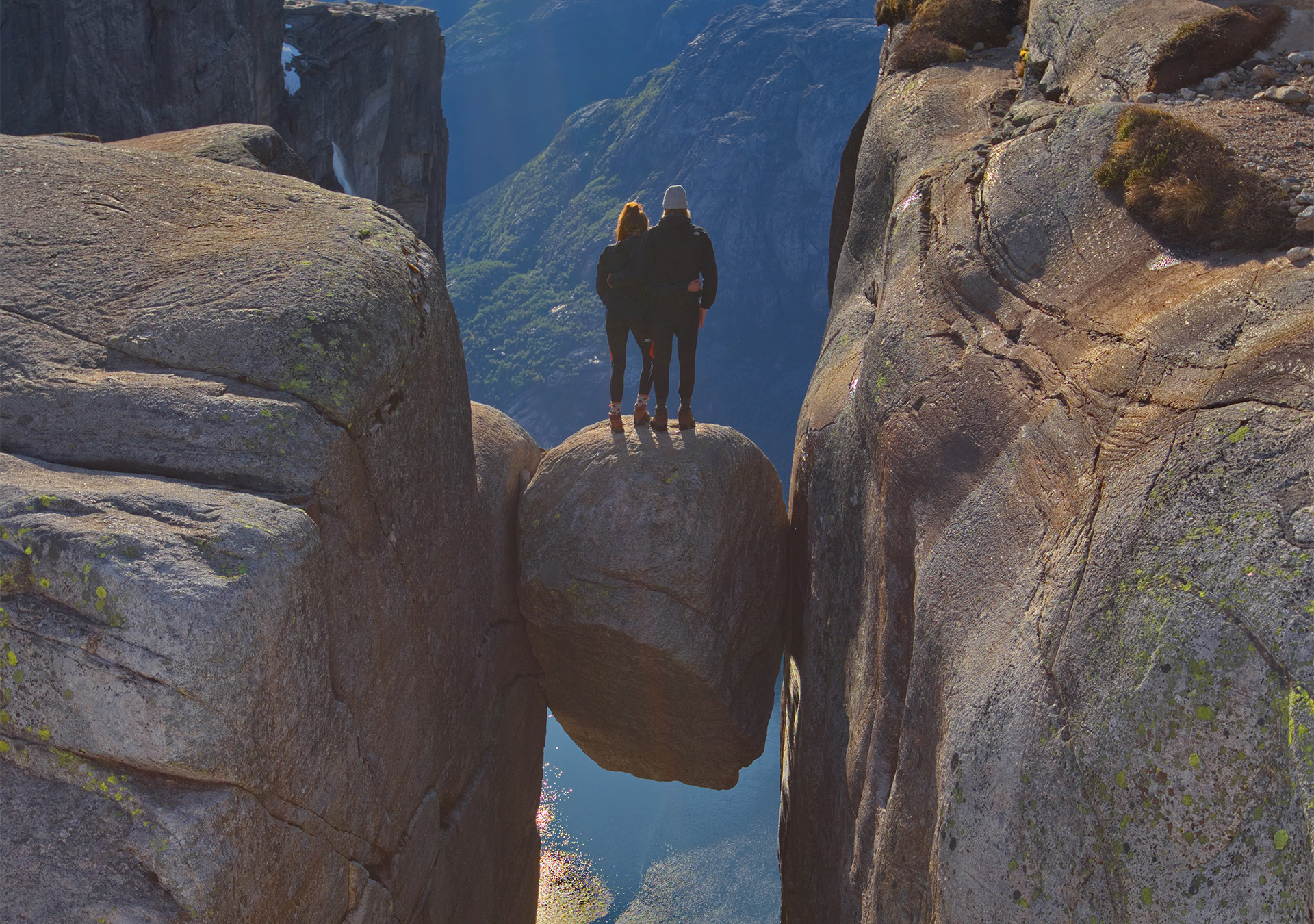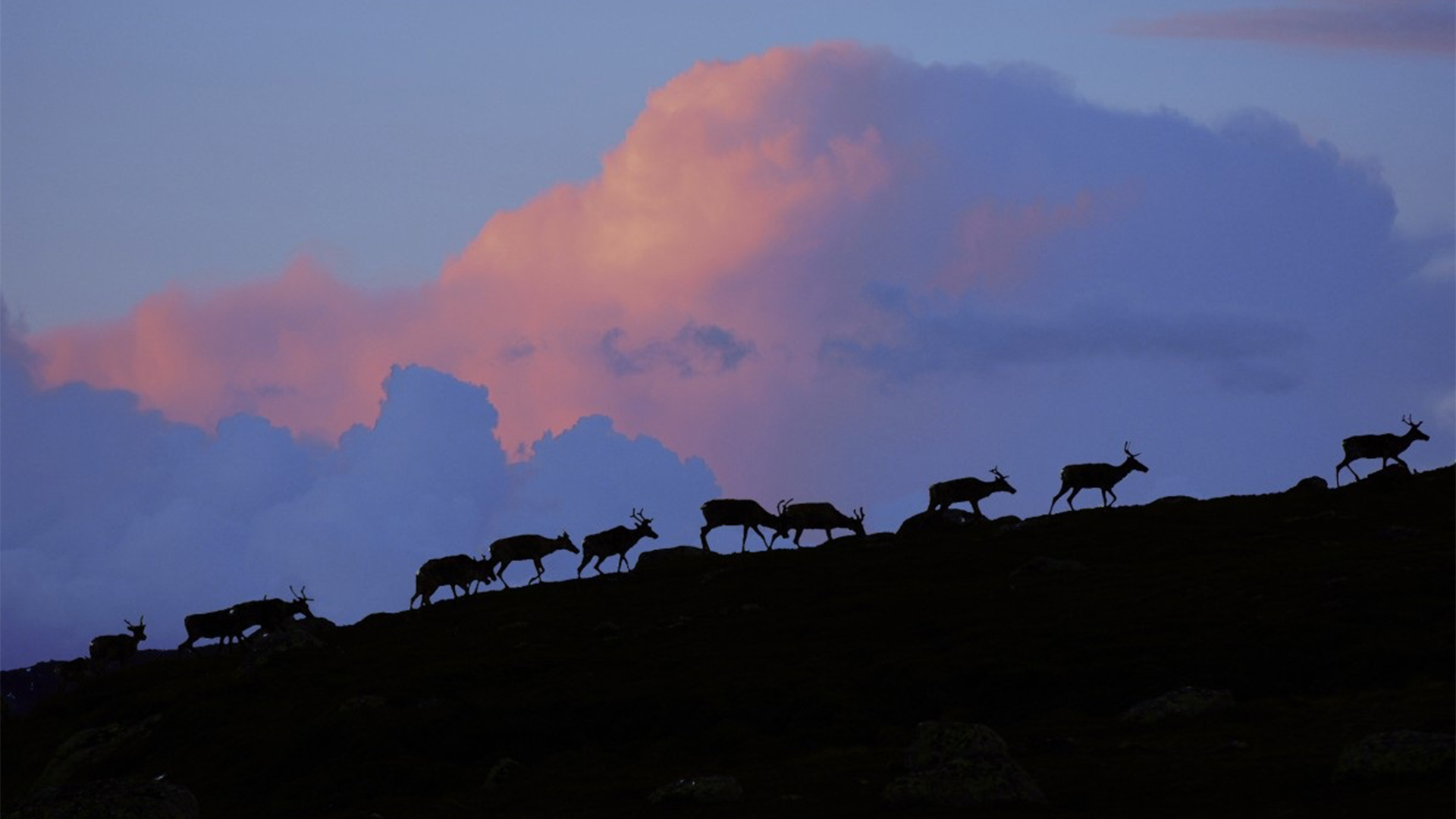 Wild reindeer
The SVR protected areas form the core of Setesdal-Ryfylke Wild Reindeer Area. The herd in the wild reindeer area consists of approximately 3000 animals, but it is actually divided into two with around 1500 animals north and 1500 animals south of Steinbuskardet in Bykle. The wild reindeer have difficult living conditions, with major encroachments on nature from hydropower development and disturbances from humans visiting the area.
Experience Setesdal Vesthei, Ryfylkeheiene and Frafjordheiene
Many experiences await you in and around the SVR protected areas. On this page, you will find information about recommended trips, information about open cabins and enterprises that offer activities in the area. You will find exhibitions about the protected areas at Minne in Åseral, Kvæven in Sirdal and at Nesflaten in Suldal.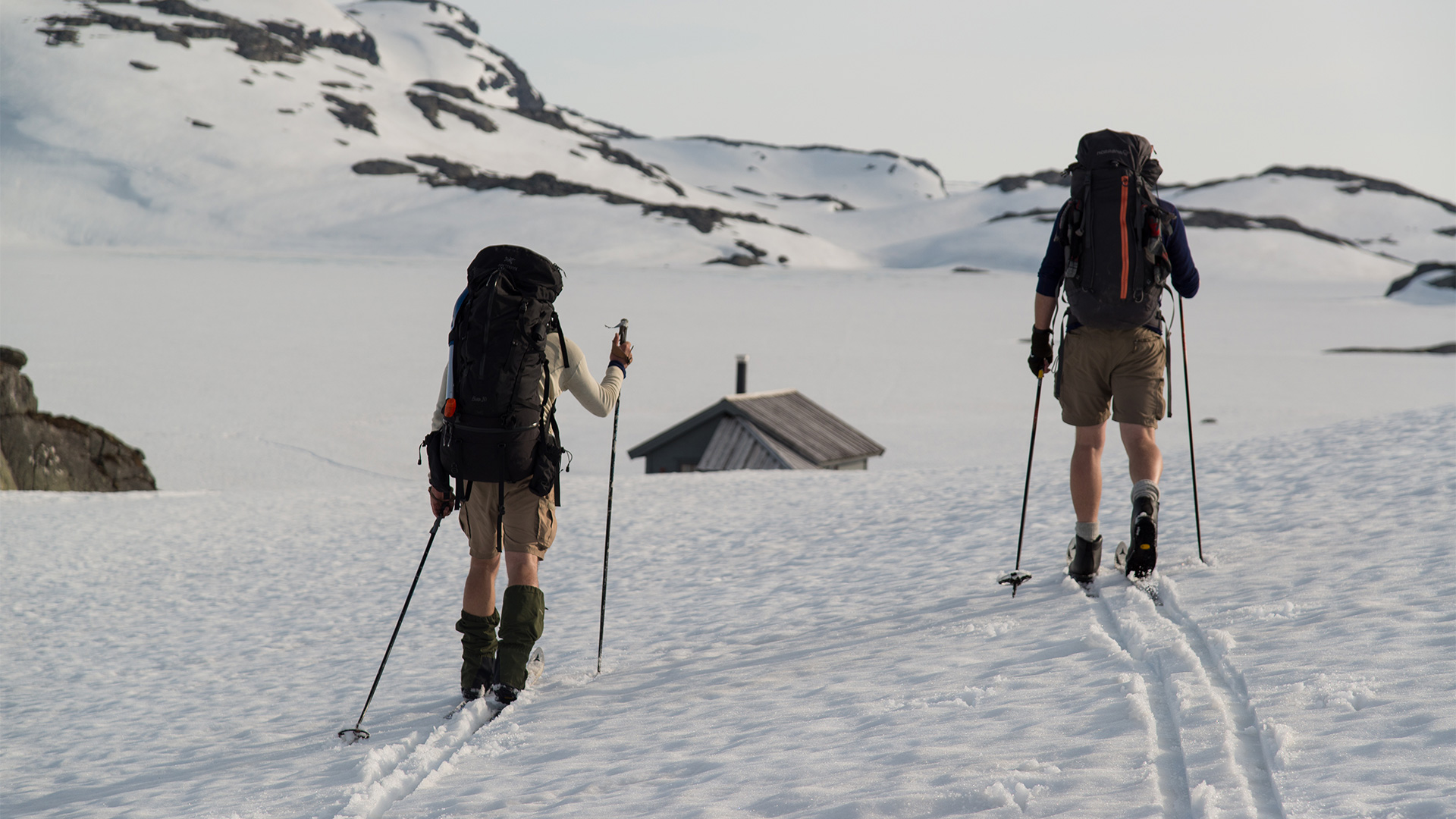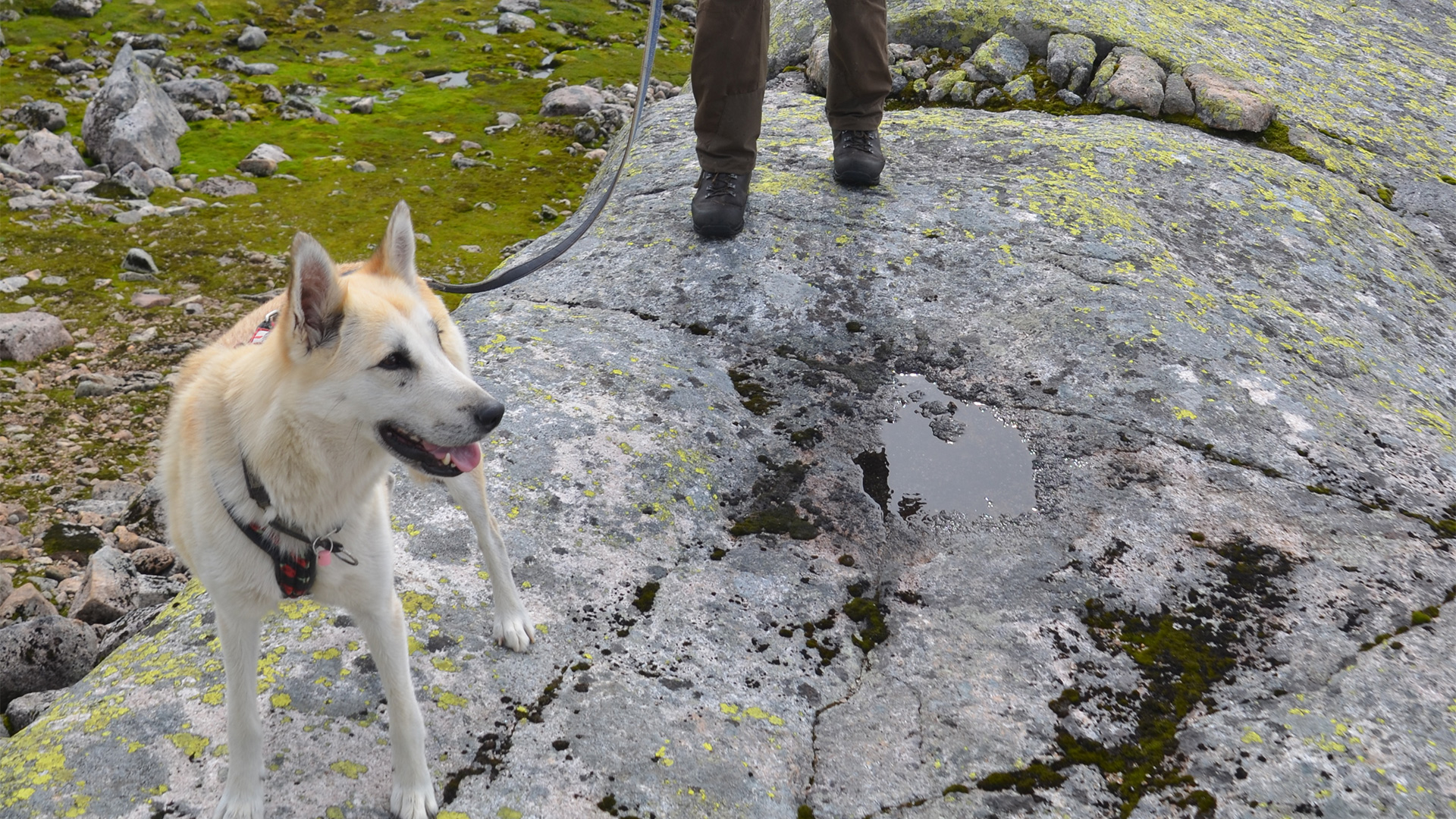 Advice when visiting
With a few exceptions, visitors may travel freely through the protected areas on foot or on skis. On this page, we have provided a small list of things to remember for those who wish to go on a trip in these areas. Wildlife is vulnerable and it is therefore important that we travel through the areas in a way that creates the least amount of disturbance.
Travel and accommodation
On this page, you will find an overview of enterprises that offer accommodation throughout the entire year. You can also find information here about public transport.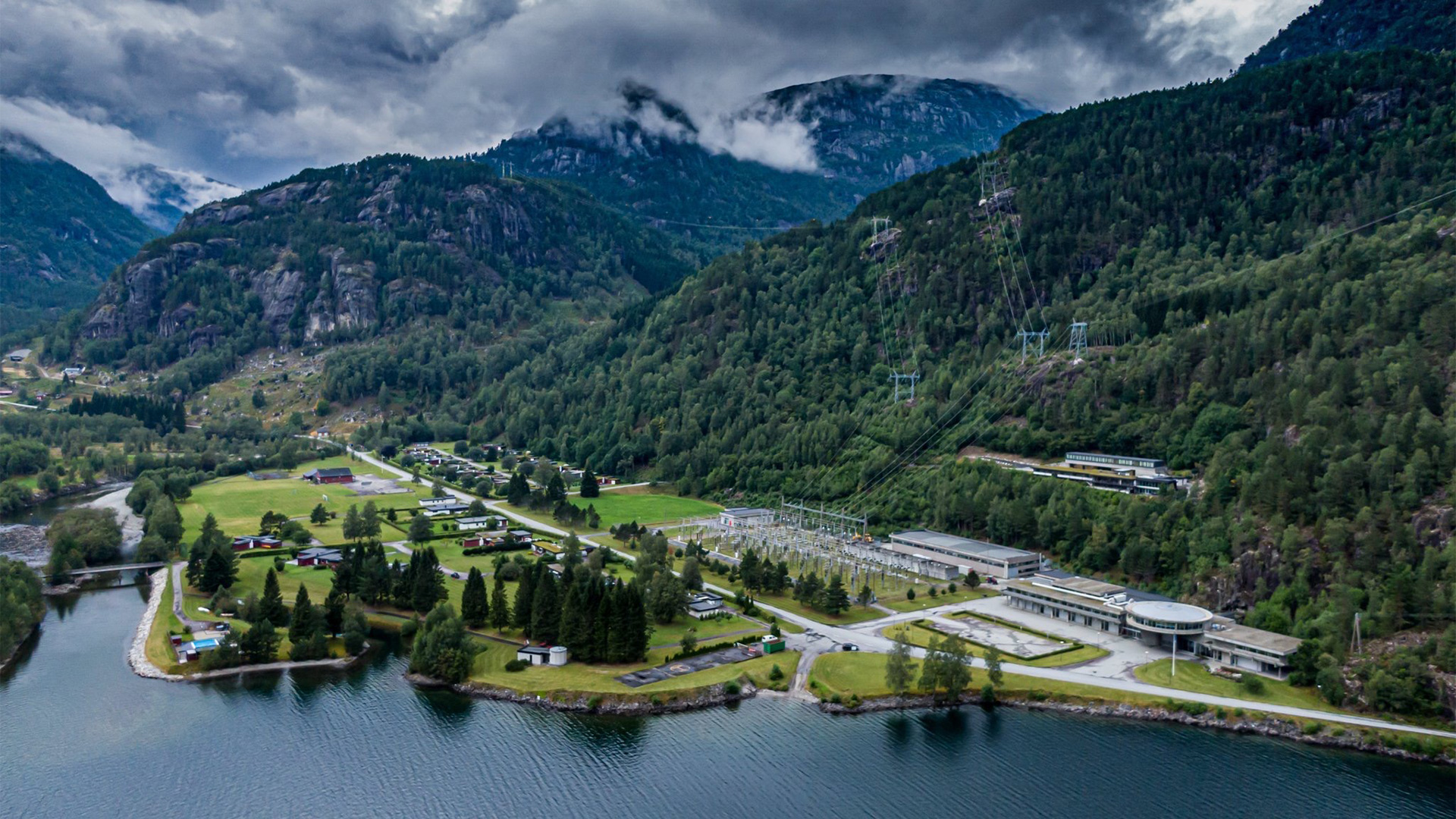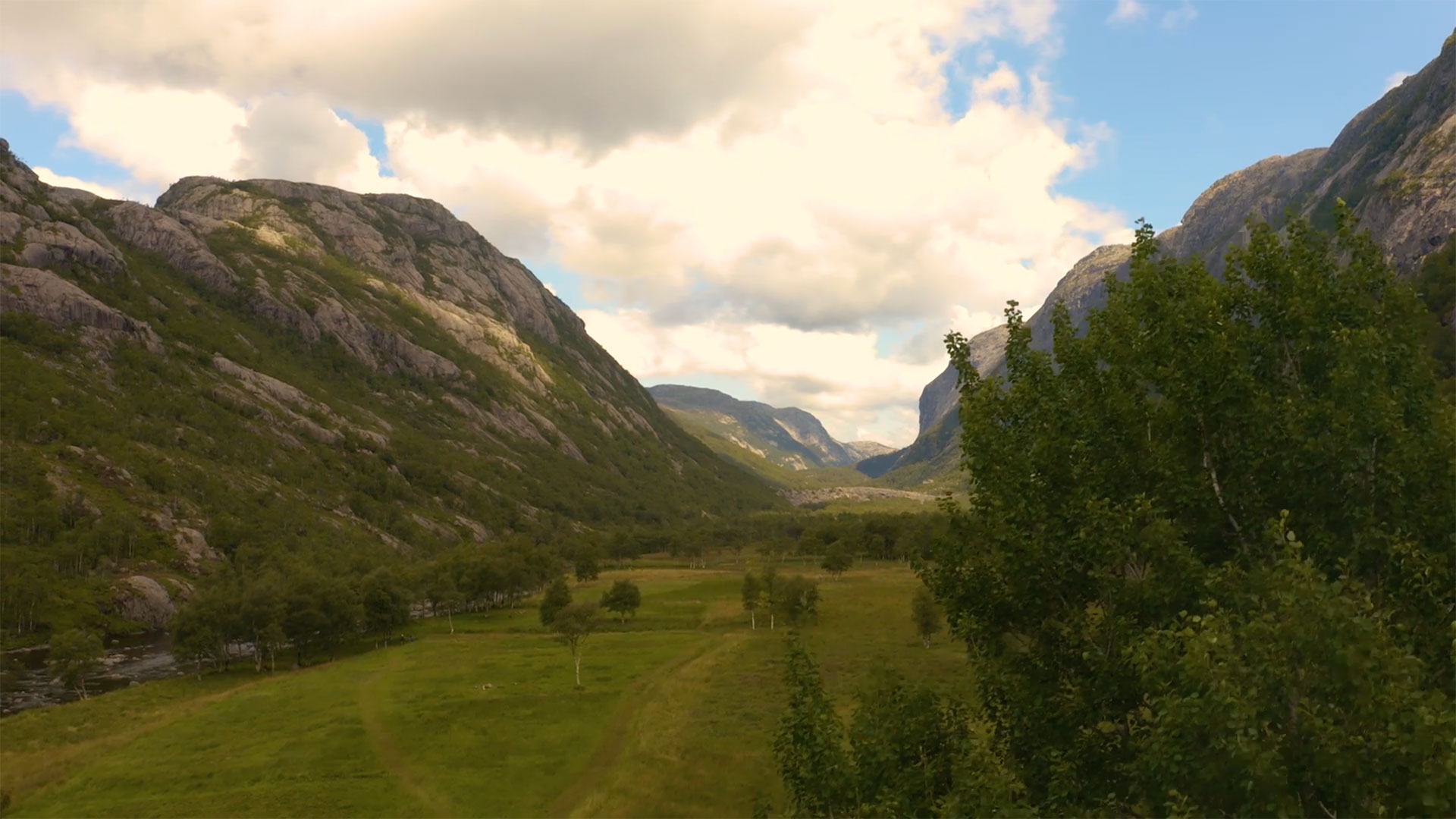 Videos about the protected areas
On this page, you will find nine videos that present different parts of our protected areas
About us
Here is a short presentation of the Protected Area Board and the Administrative Secretariat. You will also find contact information for the Protected Area Board and protected area administrators.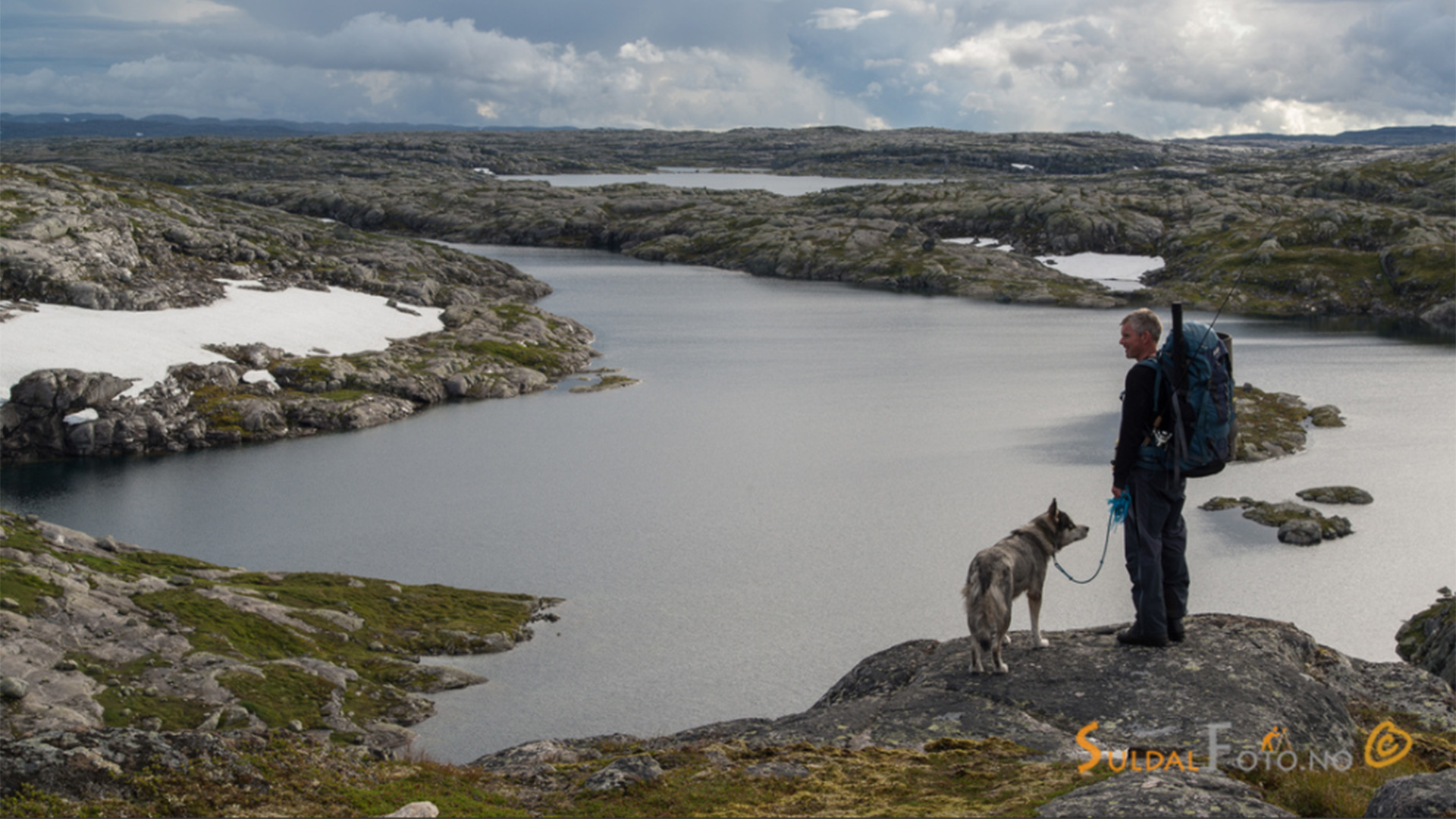 | Title | Address | Description |
| --- | --- | --- |
| | JQWX+HW Nesflaten, Norge | |
| | Skisentervegen 12, 4755 Hovden, Norge | |
| | Kleivaland, Norge | |
| | Røssdalen, Sandnes, Norge | |
| | Fv500, 4127 Lysebotn, Norge | |
| | Eikeskog, Gjesdal, Norge | |
| | Aadneram, Norge | |
| | 9FF924MM+32 | |
| | Fv337 170, 4748 Rysstad, Norge | |
| | Øglendveien 21, 4443 Tjørhom, Norge | |
| | Ljosland, Norge | |
| | Bortelid, Norge | |
| | Knaben, Norge | |