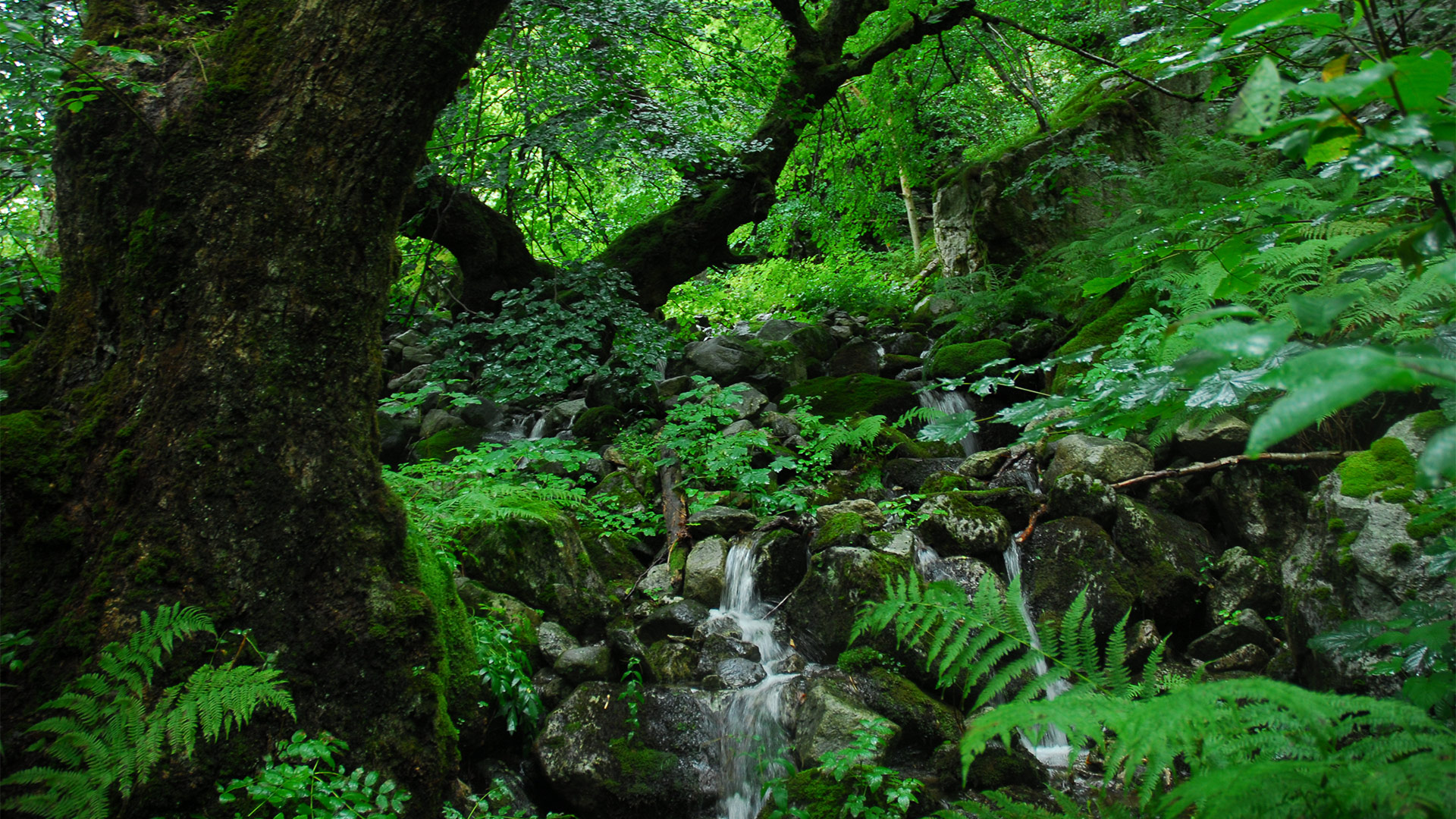 Background for protection and threats
The protection objective is to safeguard a special natural area that has distinctive nature in the form of biotopes, species and natural ecological processes. The area has rich deciduous forests of elm, ash and linden, and elements of pollarded trees, which are also habitats for many rare moss and lichen species and insect communities. The area is of great importance as a scientific reference area. Some of the pollarded trees need to be maintained so as to preserve this important heritage value in the area. Otherwise, there are no major threats to the heritage values in Migaren.
Plant life and wildlife
The steep hillsides at Migarden are characterized by a lot of loose rocks and large sections of scree. The well-established deciduous forest is home to species such as bird cherry, gray alder, black alder, birch, rowan, European crab apple, and elm, ash and linden trees. Many of these deciduous trees have been pollarded. There are also many species here that are rare in Rogaland County, such as wood fescue, giant fescue, sweet woodruff and alternate-leaved golden-saxifrage. The deciduous forest is also home to several species of rare lichen and moss. A number of insects and other invertebrates live in the old pollarded trees. The area attracts many different species of bird and is an important breeding area for passerine birds and woodpeckers.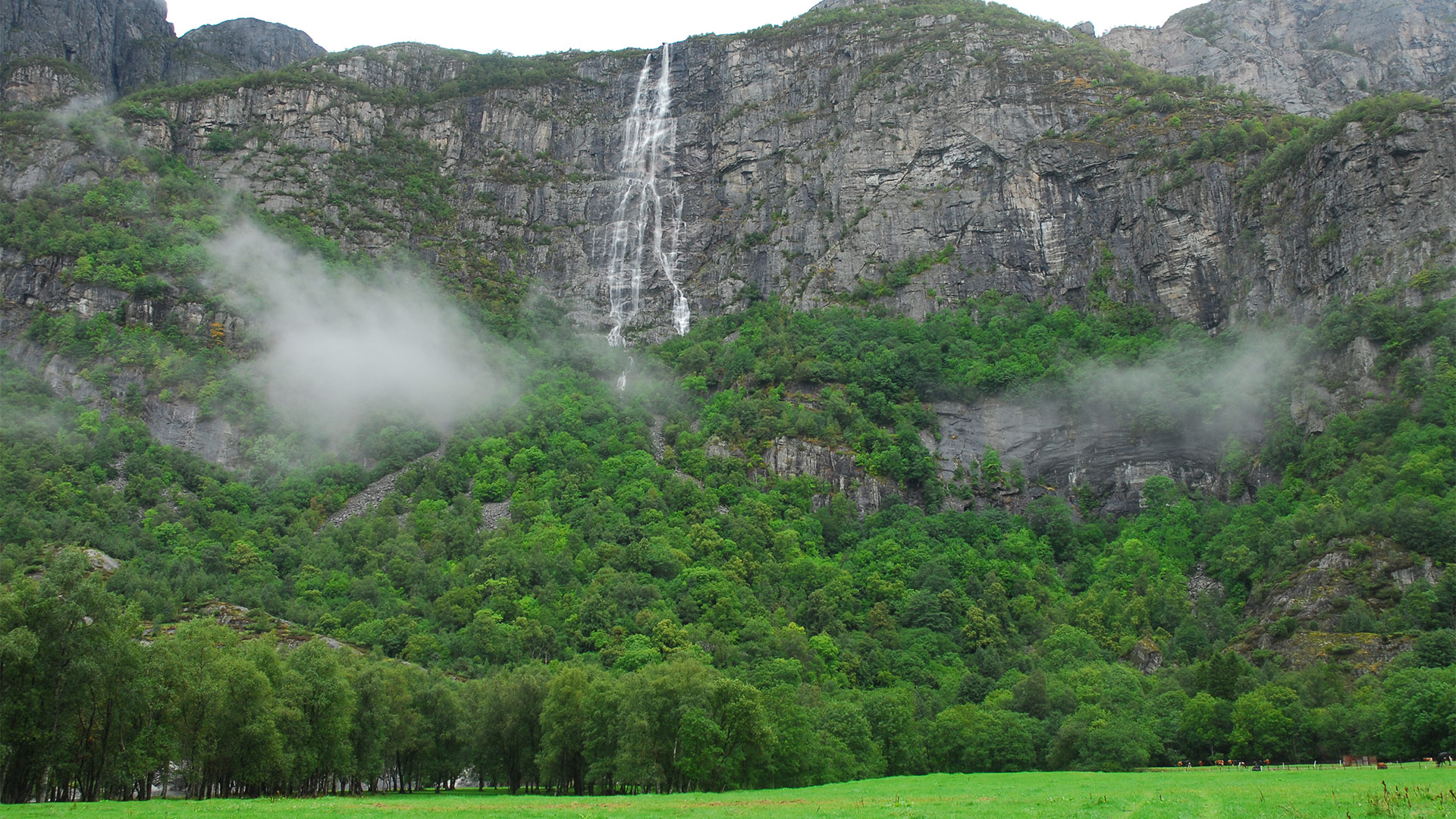 Past use of the area
In the past, the forest resources have been used to produce firewood and timber, and the deciduous trees such as oak, elm, ash and linden have been pollarded for animal fodder.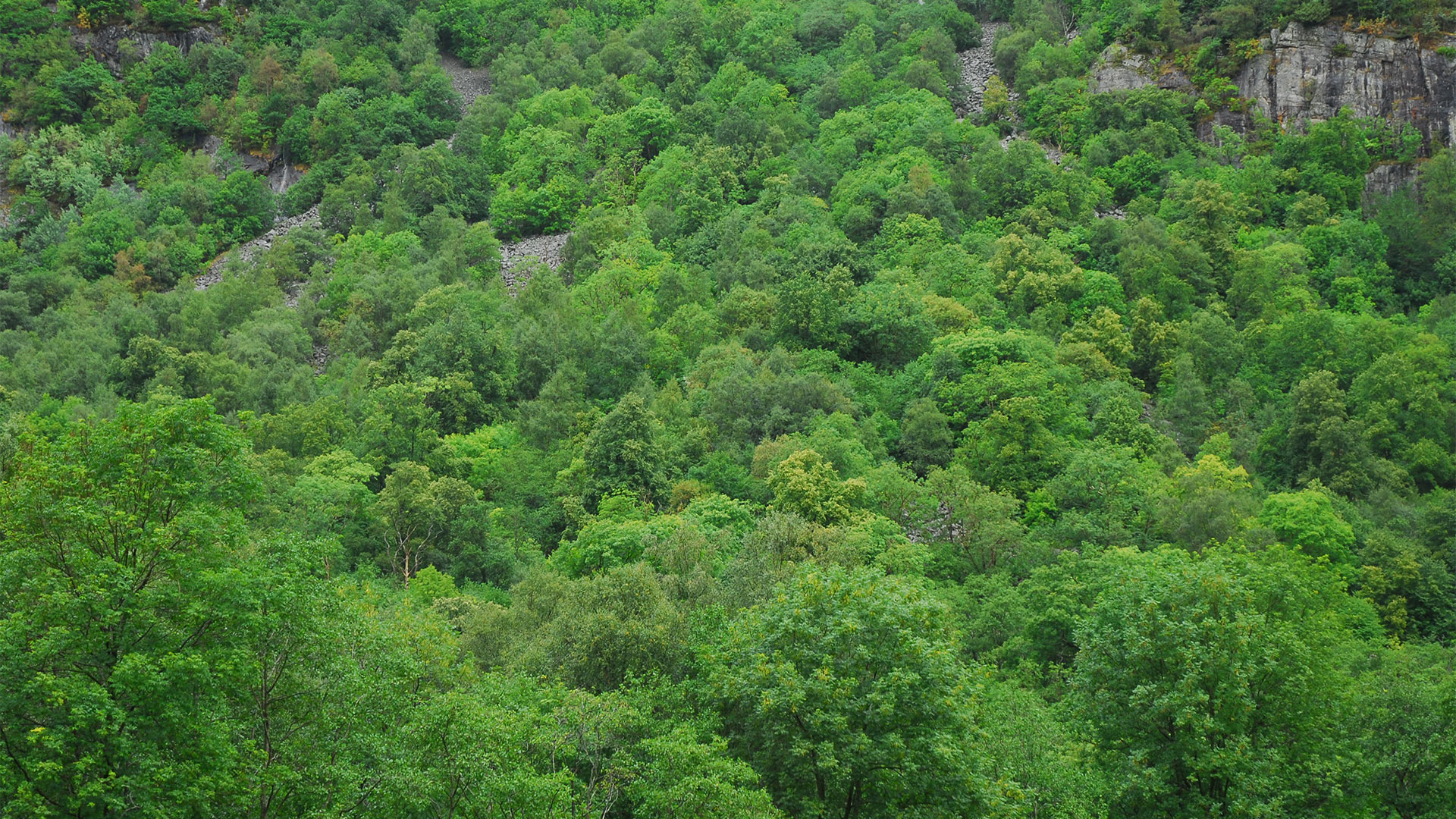 Current use
There are no waymarked trails in Migaren and very few people visit the area. Tree felling for firewood and a small amount of sheep grazing also take place in the area.