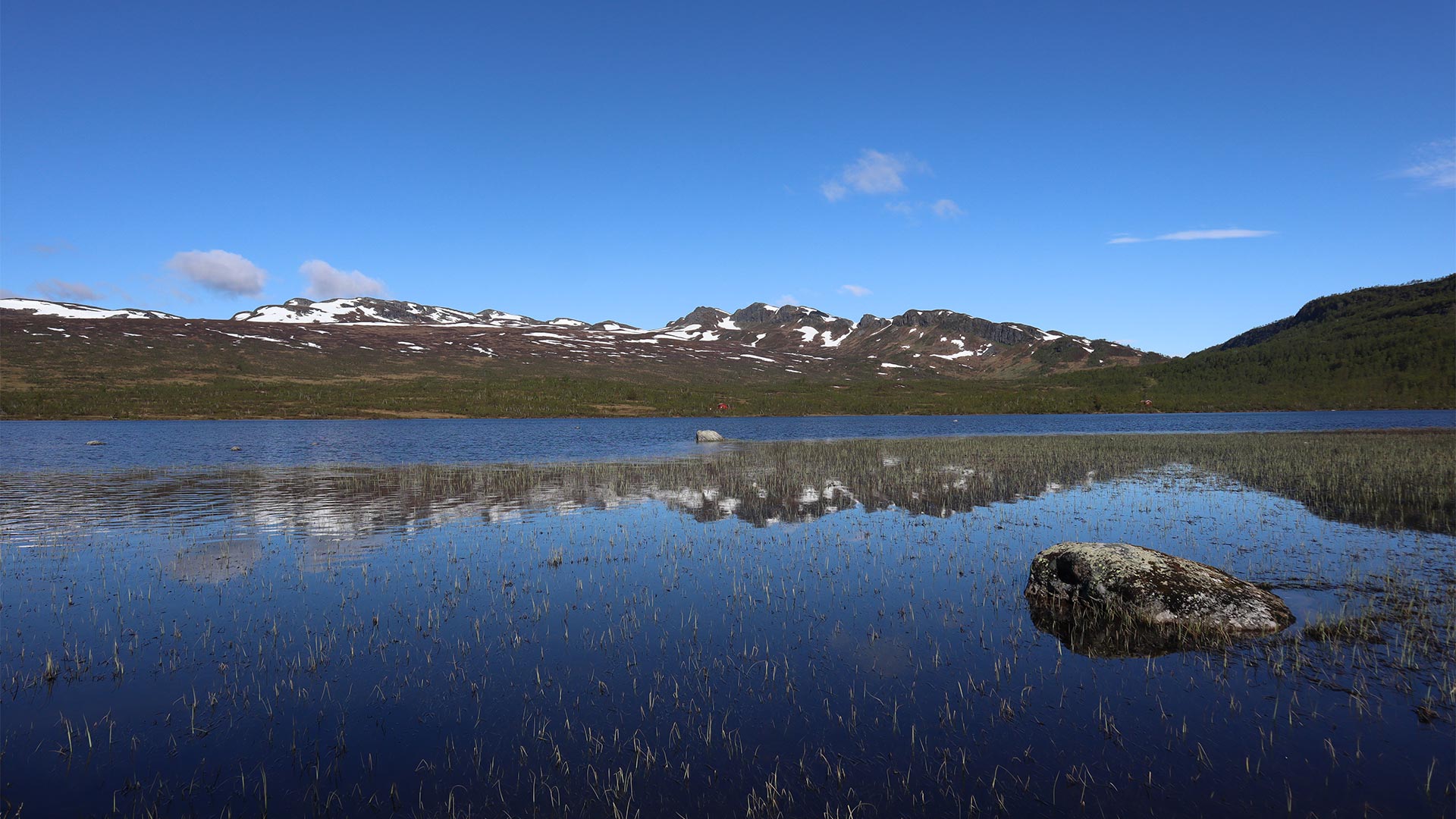 Background for protection and threats
Lislevatn Nature Reserve was protected to safeguard an important wetland area that is home to plant communities, wildlife and bird life that are naturally connected to the area.
Liselevatn Nature Reserve is a unique area for birds in Agder County. The reserve also has a migratory area for wild reindeer between Austheia and Vestheia, but the wild reindeer are not part of the protection objective.
Traffic and disturbances can pose a threat to nesting birds. Currently, however, traffic is considered to be so limited that it doesn't cause a problem. Visitors are permitted to travel through/visit the area, but camping, pitching tents and setting up camouflaged hides are prohibited.
Plant life and wildlife
The vegetation around Lislevatn lake is characterized by a relatively poor nutrient content in the soil. However, an inflow of more nutrient-rich water from the north-west helps to create an exciting and species-rich area. An understory consisting of birch and different types of willow provide good cover for a variety of bird species. Lake, bog and marsh vegetation provide a large diversity of biotopes. The vegetation in the lake is dominated by water horsetail.
Lislevatn Nature Reserve has a particularly rich birdlife unique to Agder County. Common snipes, meadow pipits, bluethroats, willow warblers and common reed buntings are all relatively common. Black-throated divers are also regular visitors. A handful of dunlins and red-necked phalaropes nest in the area. Common scoters, whimbrels and common greenshanks are becoming more common, especially during the migration period. Rarer species have also been observed, such as great snipes, common cranes, hen harriers, ruffs and spotted redshanks. Kestrels, merlins and short-eared owls sometimes nest in the nature reserve. It is relatively common to see rough-legged buzzards and golden eagles in search of their prey.
Larger mammals such as moose are common sights in the nature reserve, especially during the summer when there is plenty to graze on. Reindeer also visit the area from time to time. To the north, Lislevatn Nature Reserve borders the migratory area for wild reindeer between Austheia and Vestheia. Smaller mammals such as bats, hares, beavers, stoats and weasels are also common. The lemming population can skyrocket during certain years, which often has a positive impact on the ptarmigan population.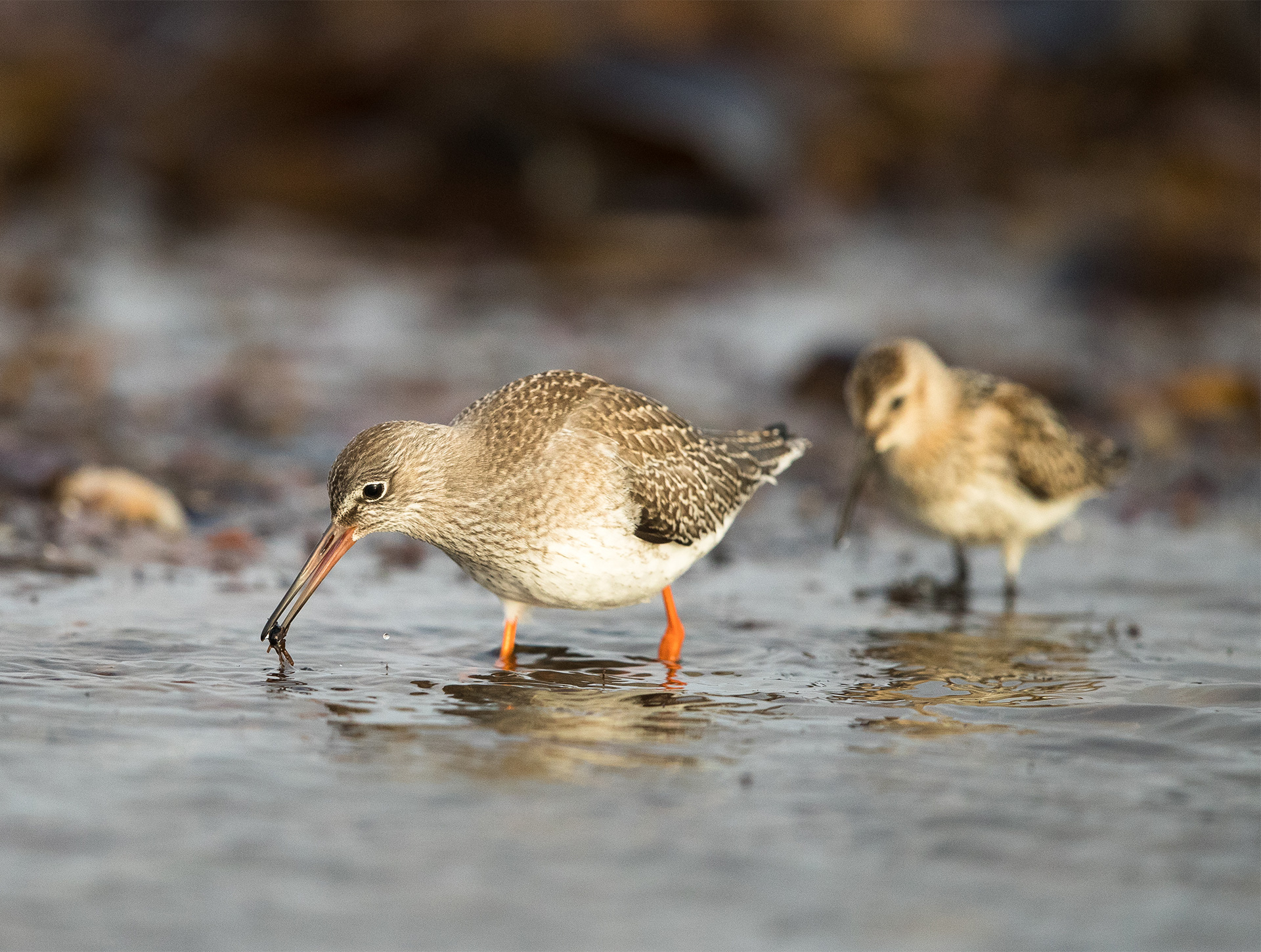 Past use of the area
At Lundane near Lislevatn lake, the marshland grass was cut all the way up to the 1960s. The hay was often stacked and transported home by horse and sled in the winter. In the north-east, just outside the nature reserve, there are automatically protected cultural monuments in the form of burial mounds and an iron production site (remains of a smelter).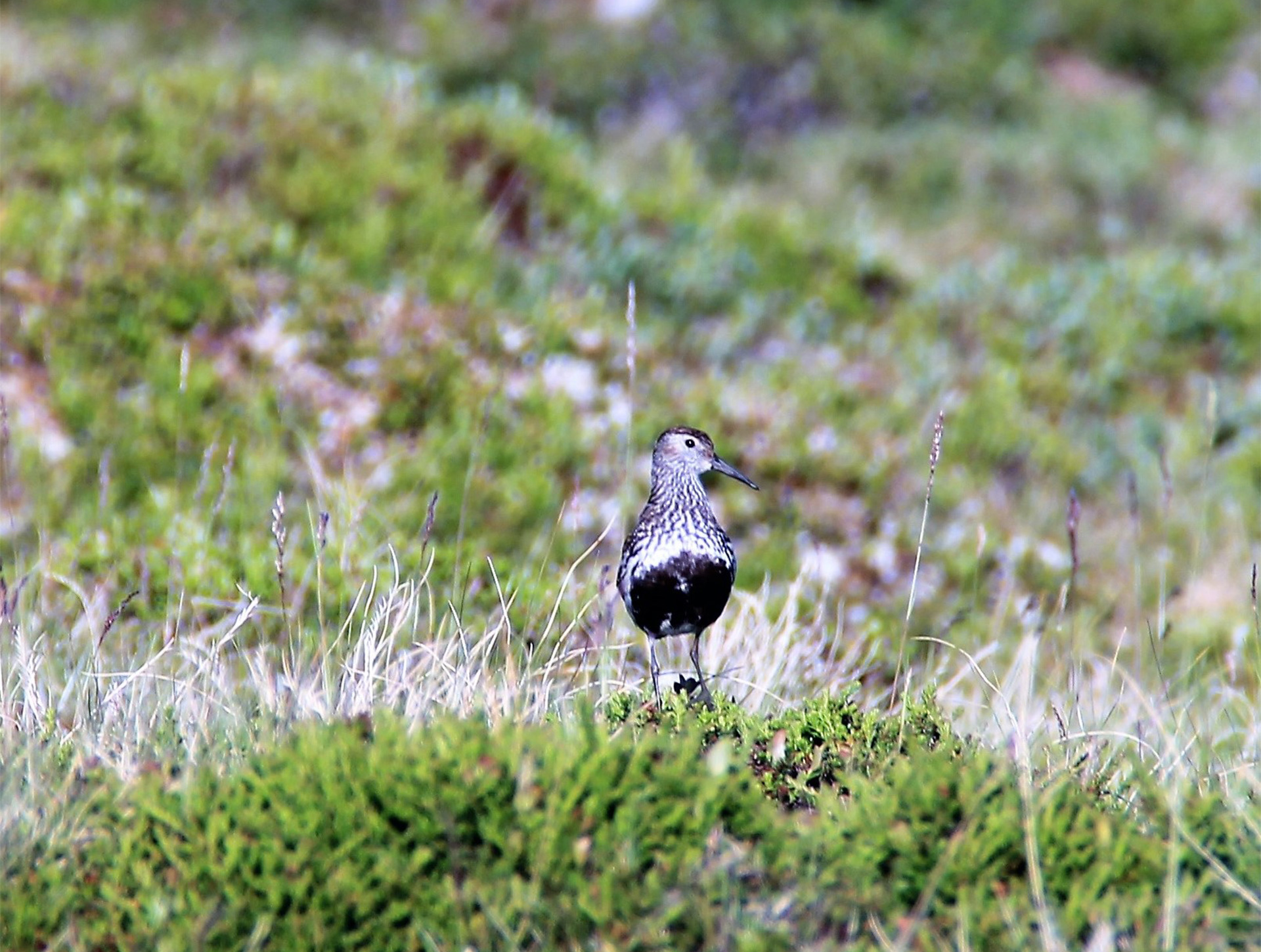 Current use
There is a tunnel intake at the north end of Lislevatn lake for hydroelectric power production. There is also a gatehouse in the southern part of the nature reserve. Fishing is a regular activity that takes place in the lake. The common minnow has established itself in the lake, and this has affected the quantity and quality of the fish in the lake. There is a trail that runs around the lake that is used by hikers and those with a particular interest in the rich birdlife.