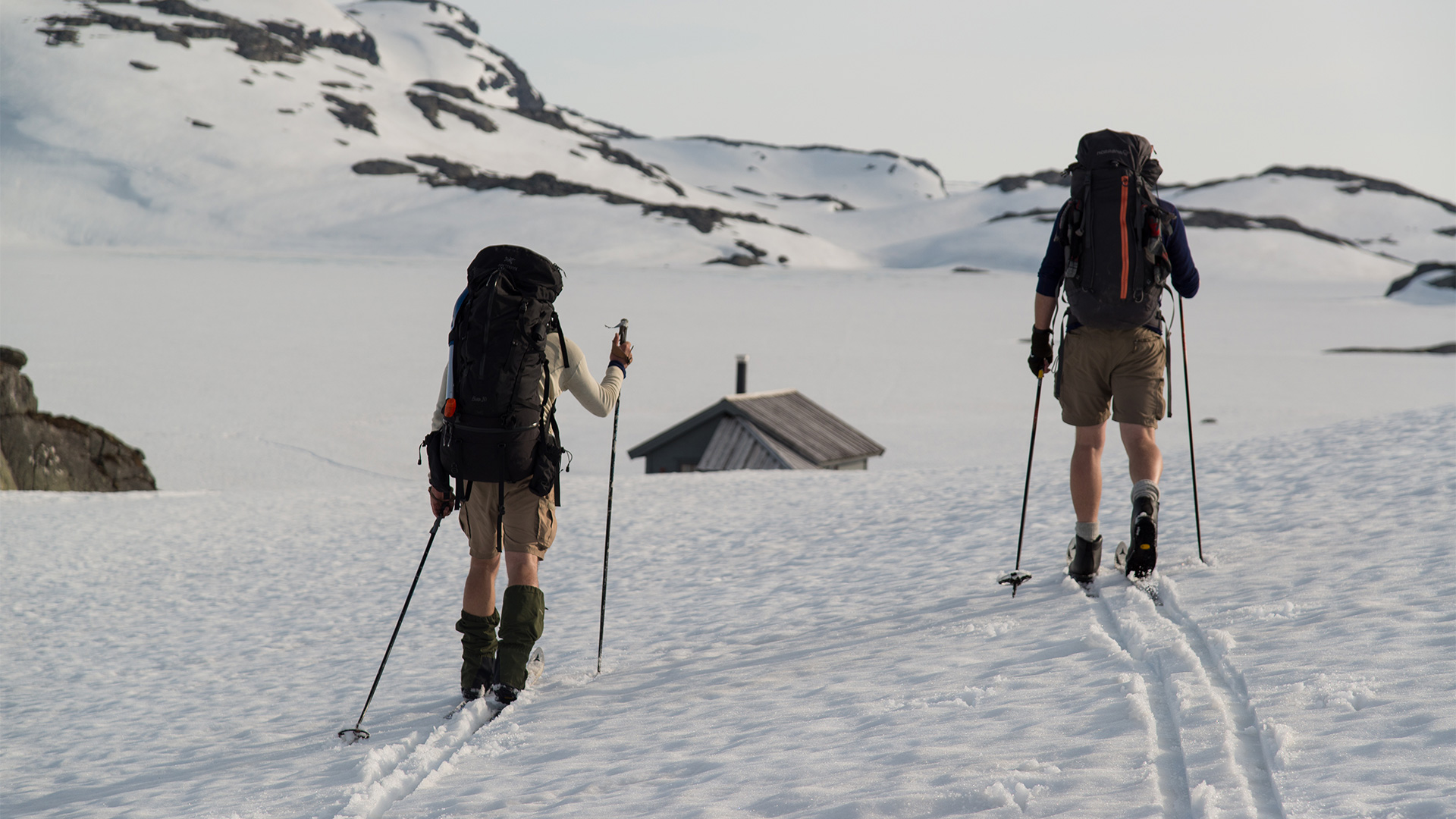 Information about SVR
There are three permanent exhibitions providing information about the protected areas in SVR. These can be found at the Minne Cultural Center in Kyrkjebygda in Åseral, Kvæven Mountain Museum in Sirdal and Sentrumsbygget at Nesflaten in Suldal. The exhibition at Sirdal Mountain Museum has several topics related to local cultural heritage and cultural life. The exhibition has a section dedicated to Setesdal Vesthei Ryfylkeheiane Protected Landscape (SVR) that focuses on flora and fauna, hunting and trapping. Minne Cultural Center has produced several film documentaries that you can watch, including one about the history of wild reindeer in Åseral. There is also an archaeological exhibition from the excavation that took place at Sostelid, a farm from the Migration Period. Minne Cultural Center also serves as the tourist information office in Åseral. Opening times are Tuesday to Friday Visit the website.   There are two exhibitions at Kvæven Mountain Museum with topics about the protected areas. One of the exhibitions focuses on the nature found in Sirdal and how it has been utilized throughout history, including things such as snare hunting for ptarmigan and the utilization of hydropower through the Sira-Kvina plant. In 2022, an exhibition was made about wild reindeer and the story of Torvald Heiberg's huge mountain kingdom, which is now known as Njardarheim. Kvæven has a tourist information office, a café that is open during the summer season and an outdoor exhibition that includes several buildings from Heibergheiane. The exhibition at Nesflaten focuses on the nature found in Kvanndalen and Dyraheio protected landscapes and how it has been utilized for hunting and summer mountain farming. The exhibition does not have fixed opening hours, but it can be opened for groups upon appointment. More information can be found on the Protected Area Board's administrative website.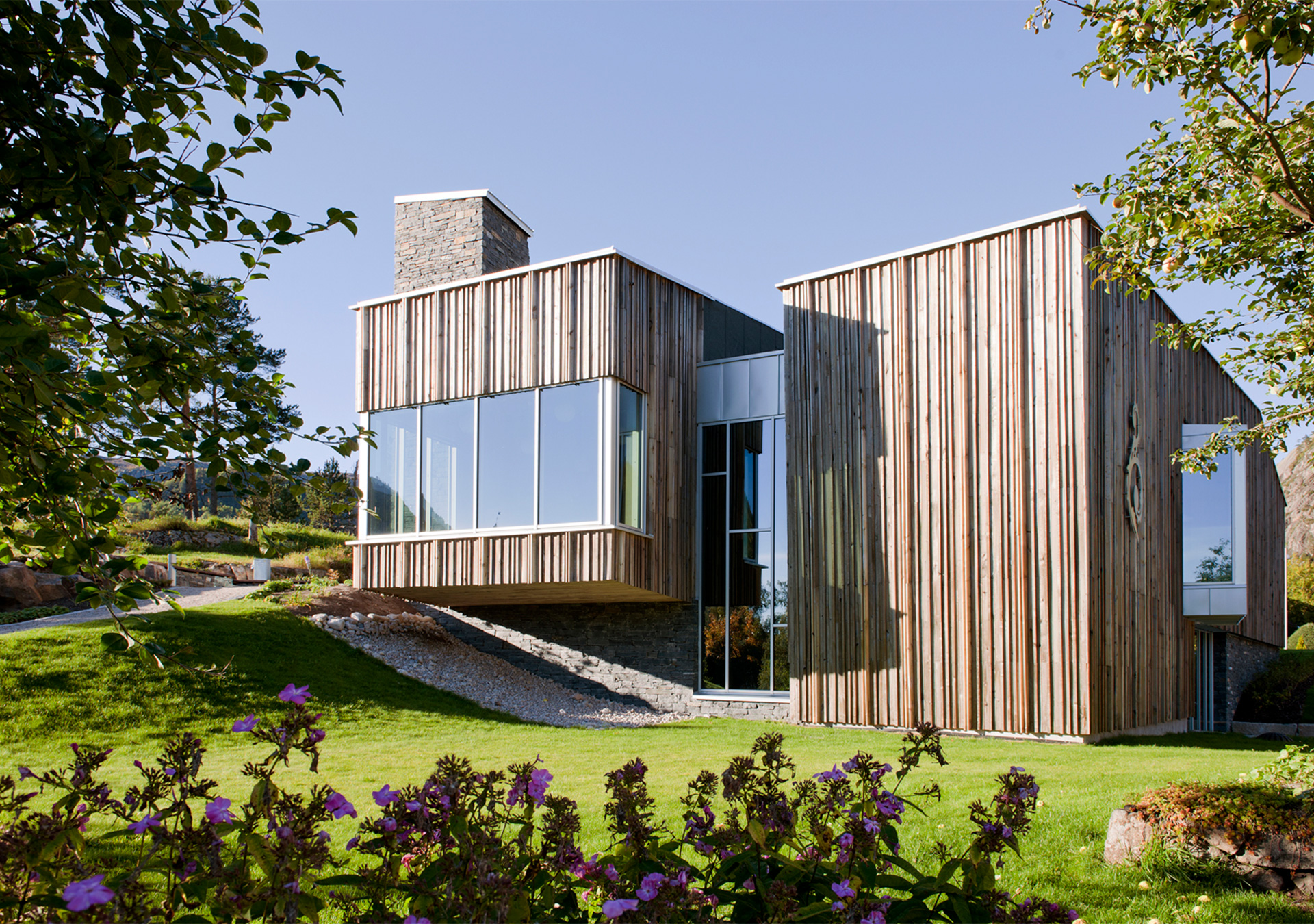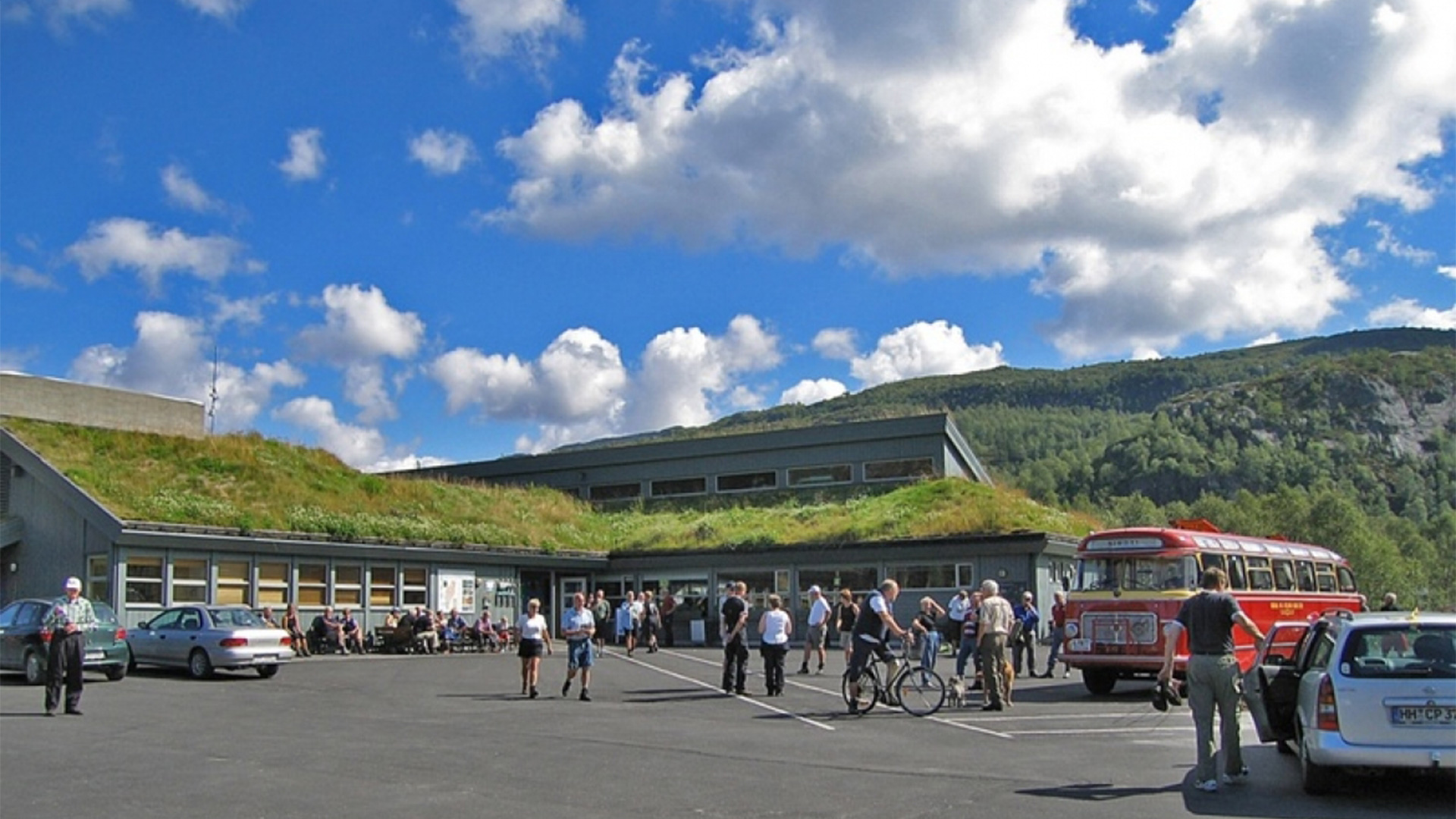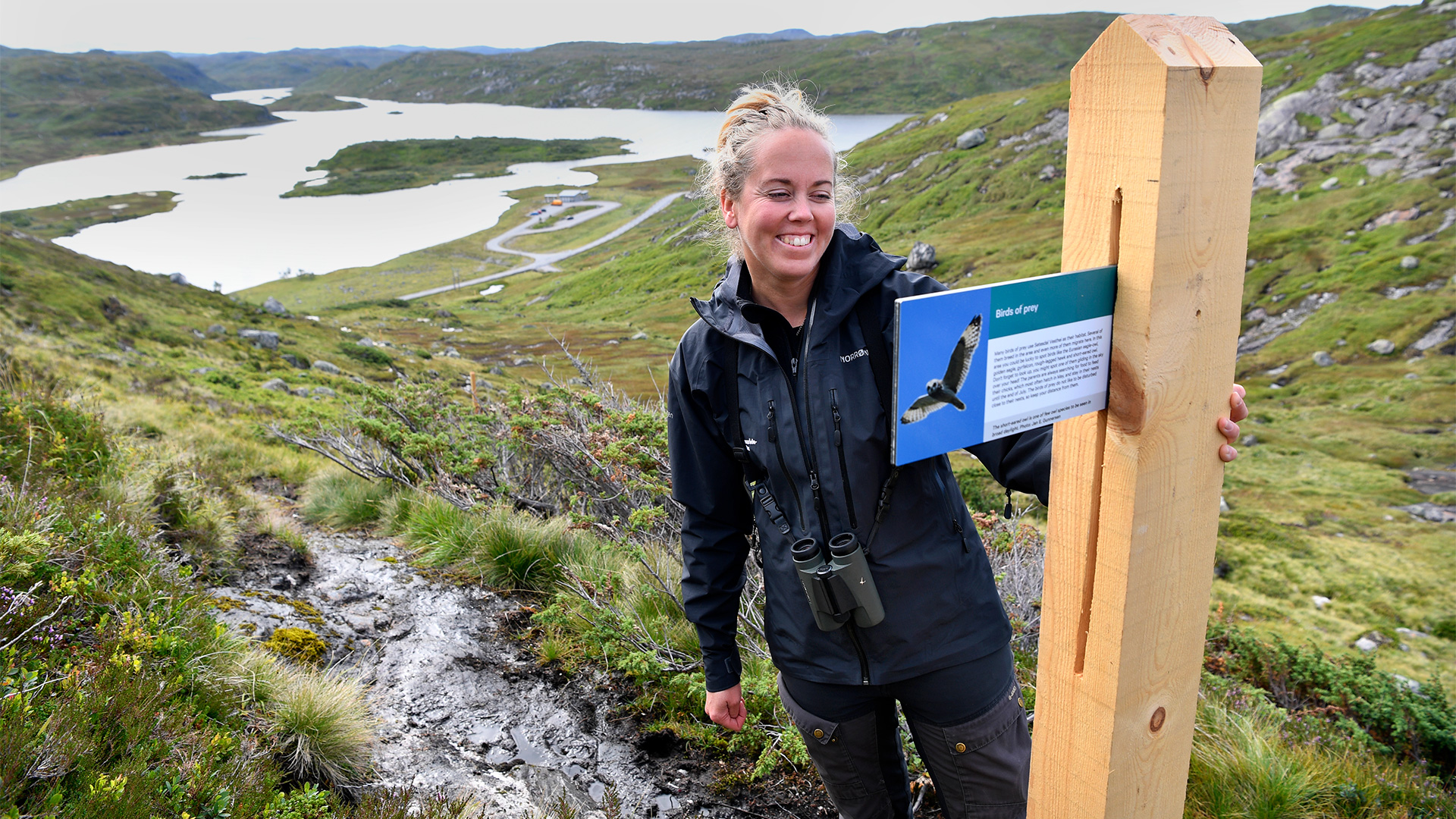 Trips in the area
The protected areas in SVR contain a large number of exciting trip destinations. Here is some advice regarding several trips where most are easily accessible and all of them involve unique experiences of nature and culture. If you choose one of these trips, you can rest assured that your visit will not have a negative impact on the beautiful nature and vulnerable wildlife found in the protected areas. As always when travelling through Norwegian nature, try not to leave behind any traces of your visit and show consideration towards grazing animals and other people visiting the area. Look after yourself and make sure that you are prepared and equipped for your chosen trip.