| Title | Address | Description |
| --- | --- | --- |
| | 3895 Edland, Norge | |
| | 3895 Edland, Norge | |
| | Livegen 18, 4754 Bykle, Norge | |
| | Helgøyvegen 9, 4167 Helgøy i Ryfylke, Norge | |
| | Jørpeland, Norge | |
| Sirdal Safari & Adventure | Indregarden 11, 4440 Tonstad, Norge | |
| | Runtleneset 22, 4440 Tonstad, Norge | |
Sirdal Huskyfarm
Sirdal Huskyfarm is located south of Tjørhom in Øvre Sirdal in Agder. Sirdal Huskyfarm offers a wide range of summer and winter activities, and focuses especially on providing experiences of the unique nature and cultural history found in the area. Among other things, they offer both short and long trips with teams of dogs in the high mountains.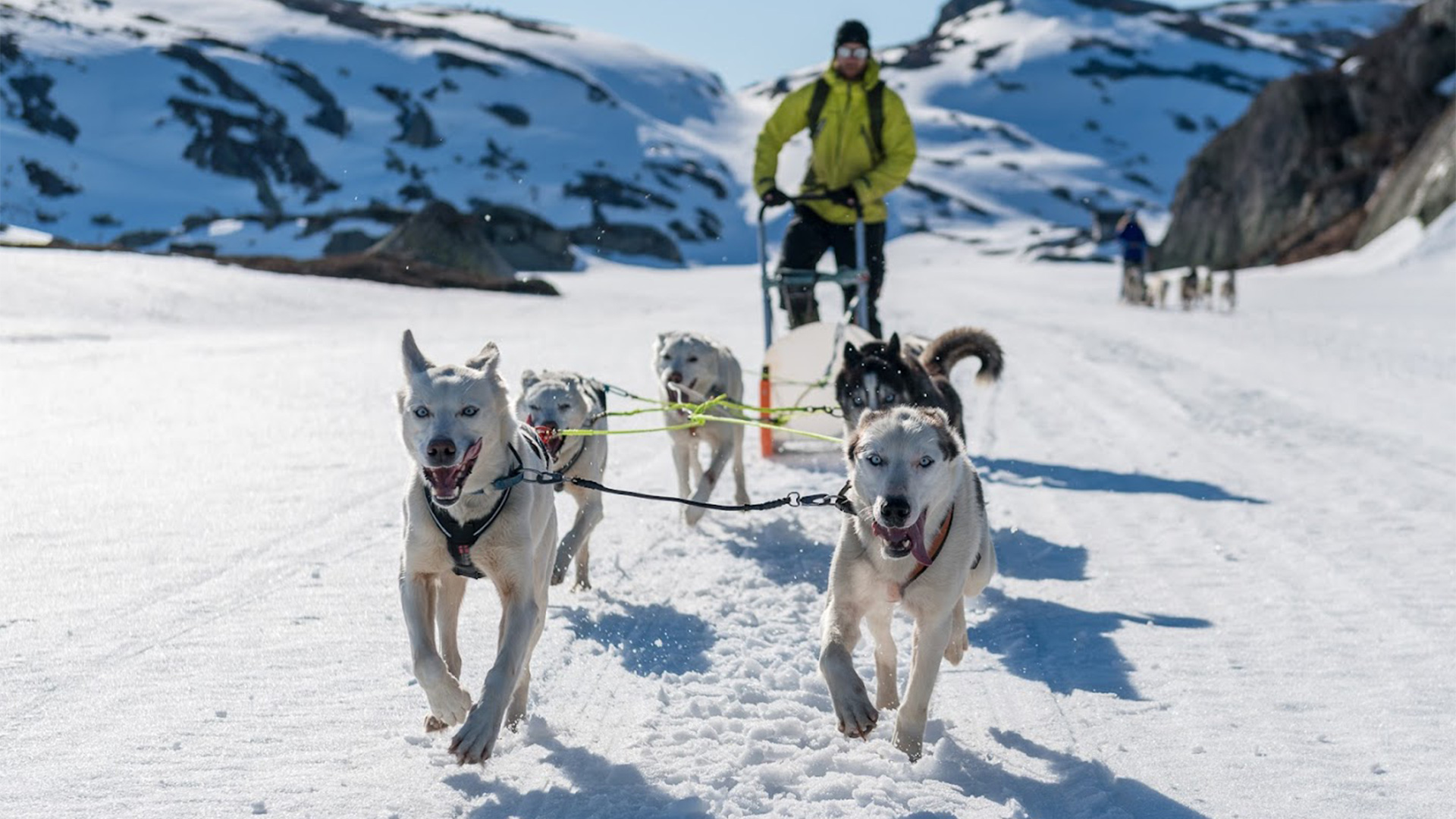 Sirdal Safari & Adventure
Sirdal Safari & Adventure offers guided tours and accommodation and is located at Kvæven in Øvre Sirdal. Sirdal Safari & Adventure offers both accommodation in an old Heiberg cabin at Kvæven Mountain Museum, and guided tours to places such as Svartvassmagasinet and Kjerag.
Find more information at Sirdal Safari & Adventure's website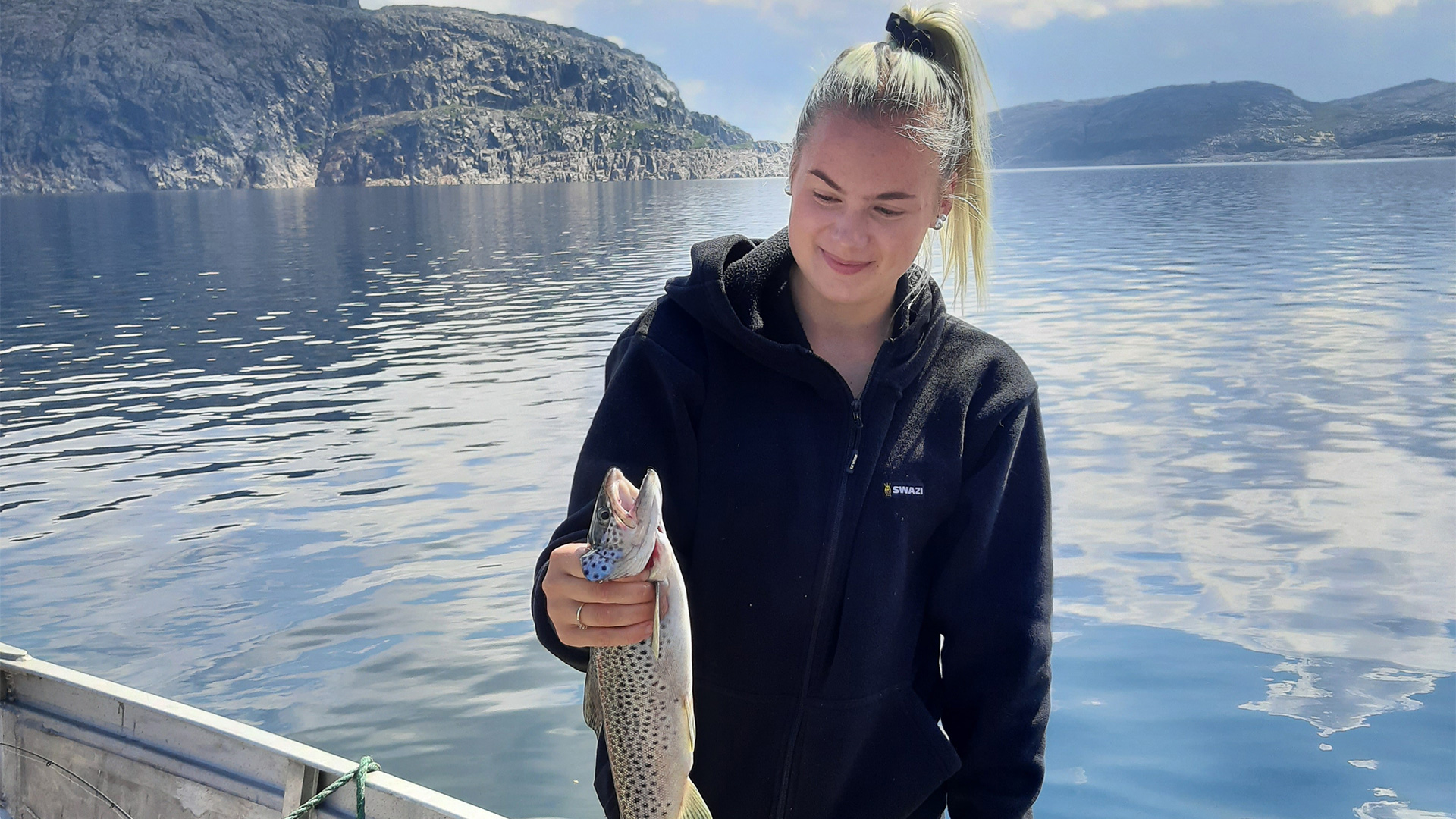 Explore Lysefjorden
Explore Lysefjorden is a company that provides guided tours and is located at Gøysa Farm at Forsand in Rogaland County. Explore Lysefjorden offers guided tours to various trip destinations around Lysefjorden during both summer and winter. Most famous are trips to Preikestolen and Kjerag. In addition to showing the way, Outdoorlife Norway focuses on providing insight into and knowledge about nature.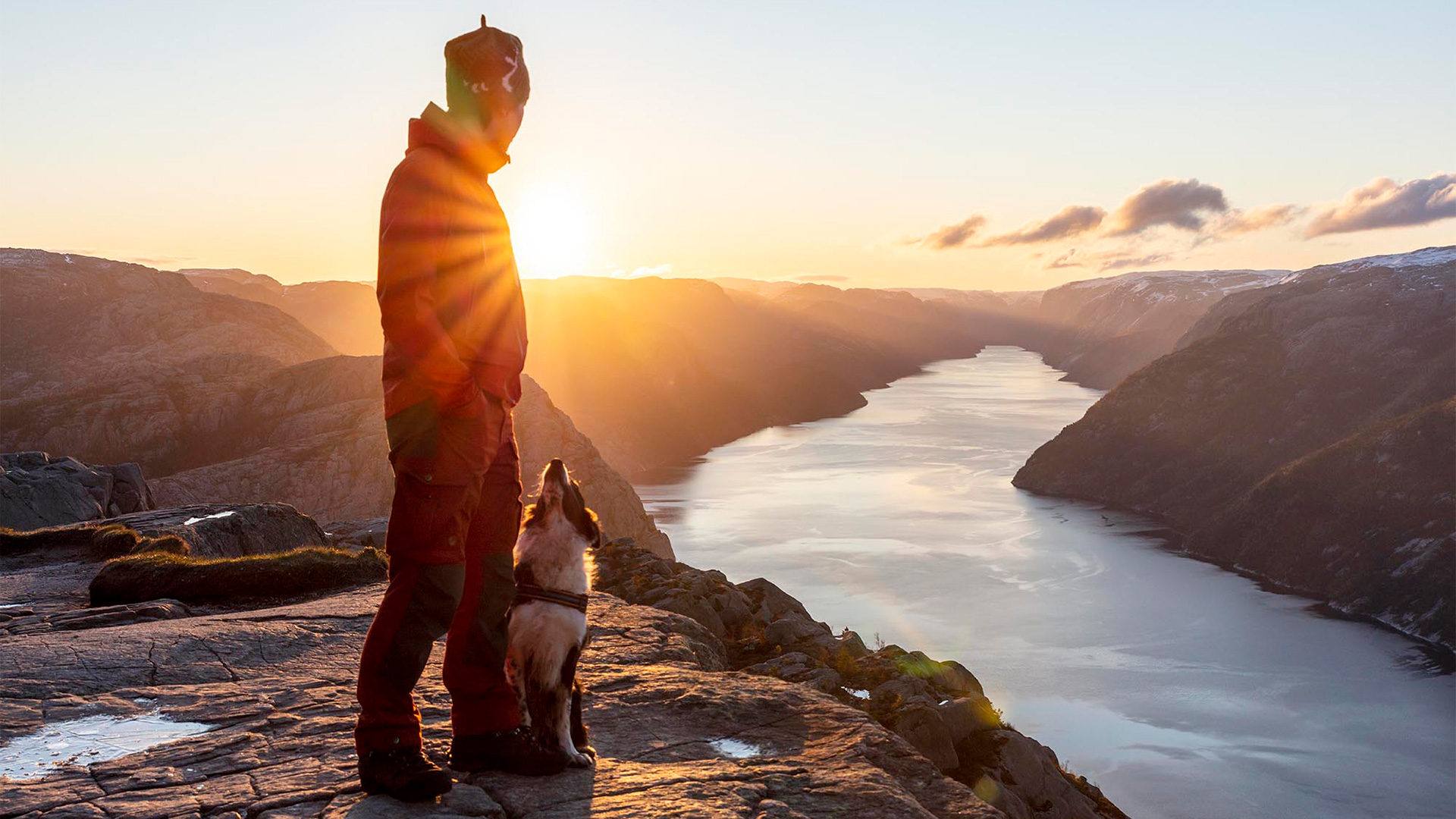 Helgøy Skyssbåt
Helgøy Skyssbåt is a shuttle boat company that has high-speed vessels of different sizes. During the summer, they offer guided fjord cruises on weekdays. They also offers tailor-made boat trips for different groups.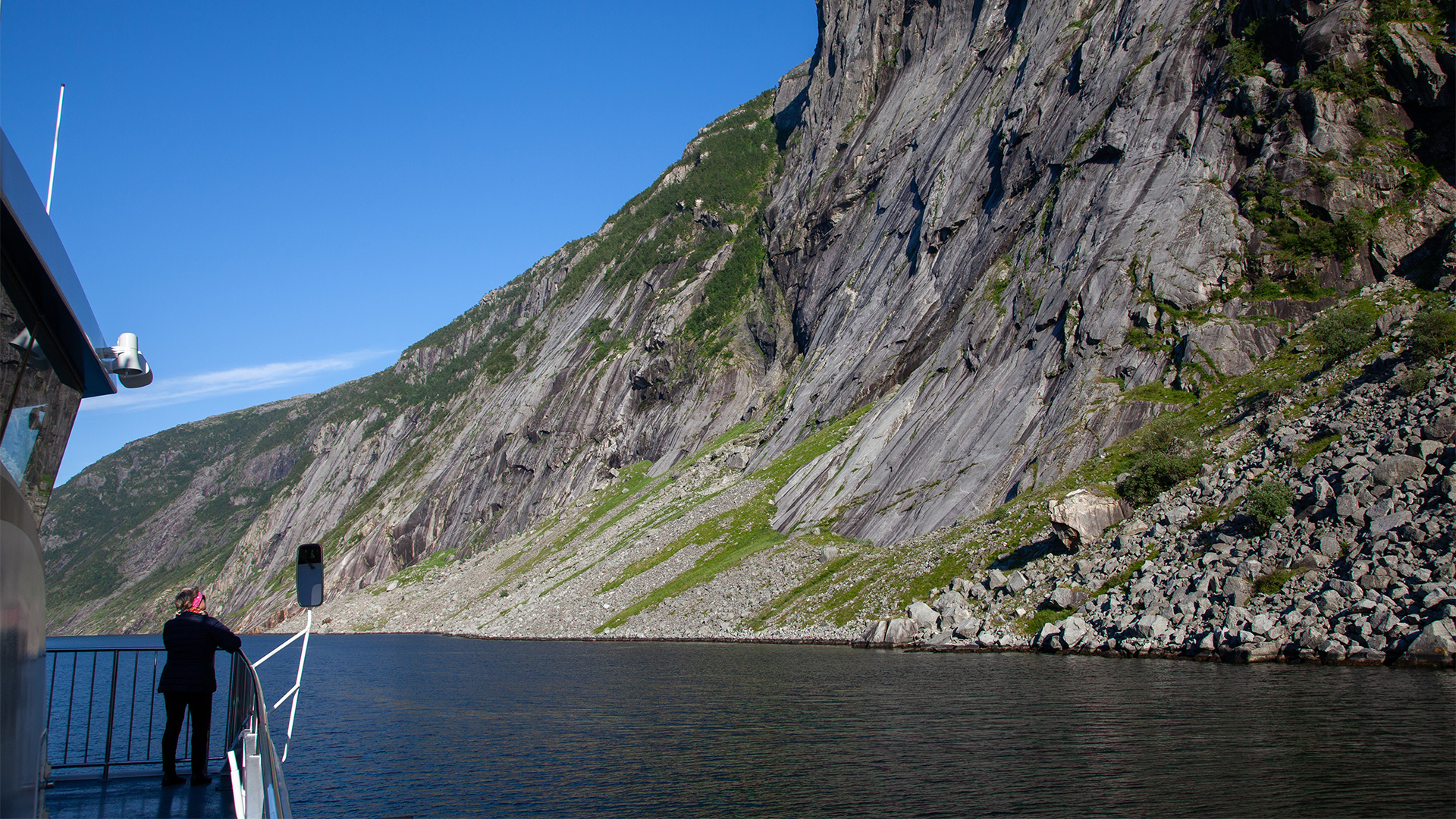 Lii Farm
Lii Farm is located in Bykle and has many things to offer. It is a place where you can stay overnight, meet animals, rent equipment and book guided ski trips in the mountains.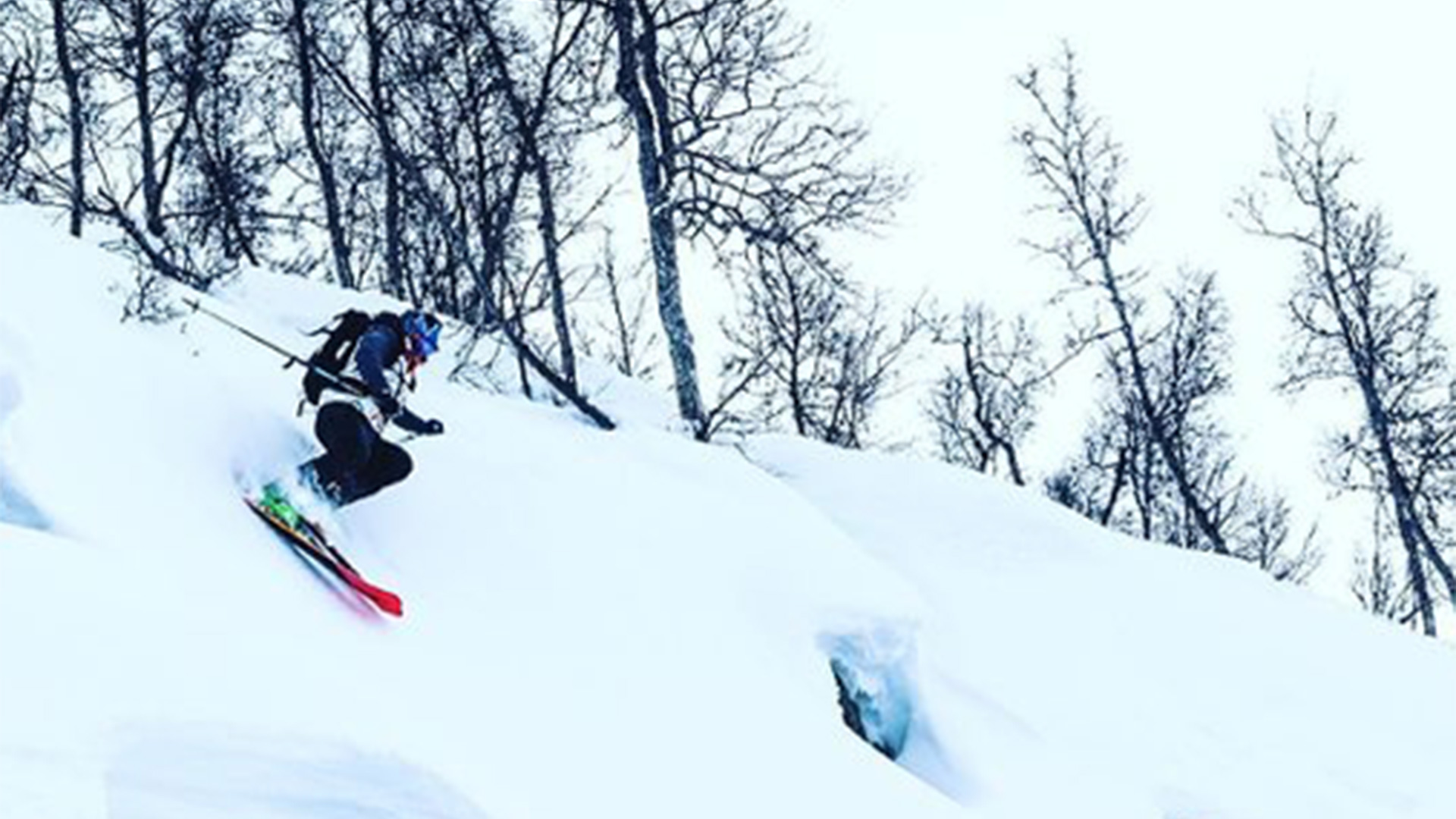 Fjellreinskolen (Wild Reindeer School)
Fjellreinskolen is a dissemination enterprise that is located at Hovden and Bjåen in Bykle. Fjellreinskolen offers teacher guidance, teaching materials and activities aimed at the school system. Fjellreinskolen's vision is to disseminate knowledge and experiences about local nature, culture and history in order to create a sense of belonging and identity.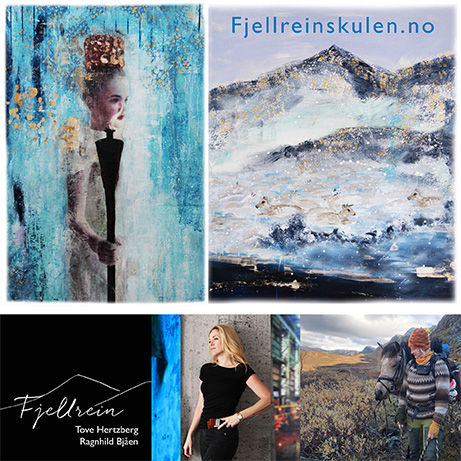 Haukeliseter Mountain Lodge
Haukeliseter Mountain Lodge is Norway's most visited tourist cabin and is located next to the E134 road at Haukelifjell. In addition to accommodation and dining, Haukeliseter offers a variety of activities during both summer and winter. This includes things such as guided summit trips, trips with a dog team and a wide range of outdoor-related courses.
Find more information at Haukeliseter Mountain Lodge's website